TRIOVS
From LEAP
TRIOVS
Application Type
TRIOVS
Application ID
TRIOVS
Description
Trio VS valving system with the PAL
Overview
Trio VS Valve System for PAL
Can be used for various column switching techniques
The 3 valves are selectable with a wide range that LEAP offers.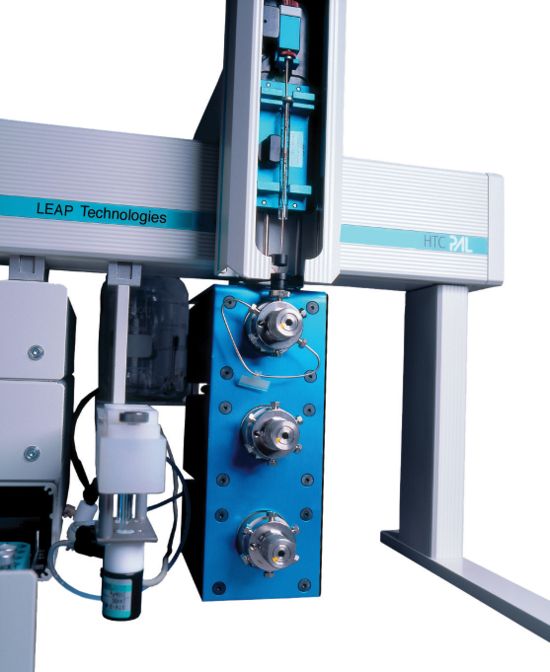 Photos
Accessories for the PAL

Other Accessories for PAL Robots

Valve Cooler for PAL
Videos of PAL

LEAP's PAL Application Videos on YouTube
---

LEAP provides automated workstation instrumentation solutions based on the LEAP CTC PAL X, Y, Z syringe only autosampler robot from LEAP Technologies. This extremely flexible, precise, and adaptable liquid handling robotic platform is available in a variety of lengths and options depending on the requirements of your sample preparation and injections for your UHPLC, LC or GC chromatography.LEAP offers full support and service for the PAL platform in addition to being able to write custom macros, cycles, and scheduling to your applications. Please contact LEAP Technologies on how we can help you get maximized throughput with flexible pipetting automation solutions.
Contact LEAP

Contact LEAP
For additional information about LEAP and the PAL Platform, please contact LEAP Technologies.